STEP 1
To Delete device Registry info, Click on the Dashboard.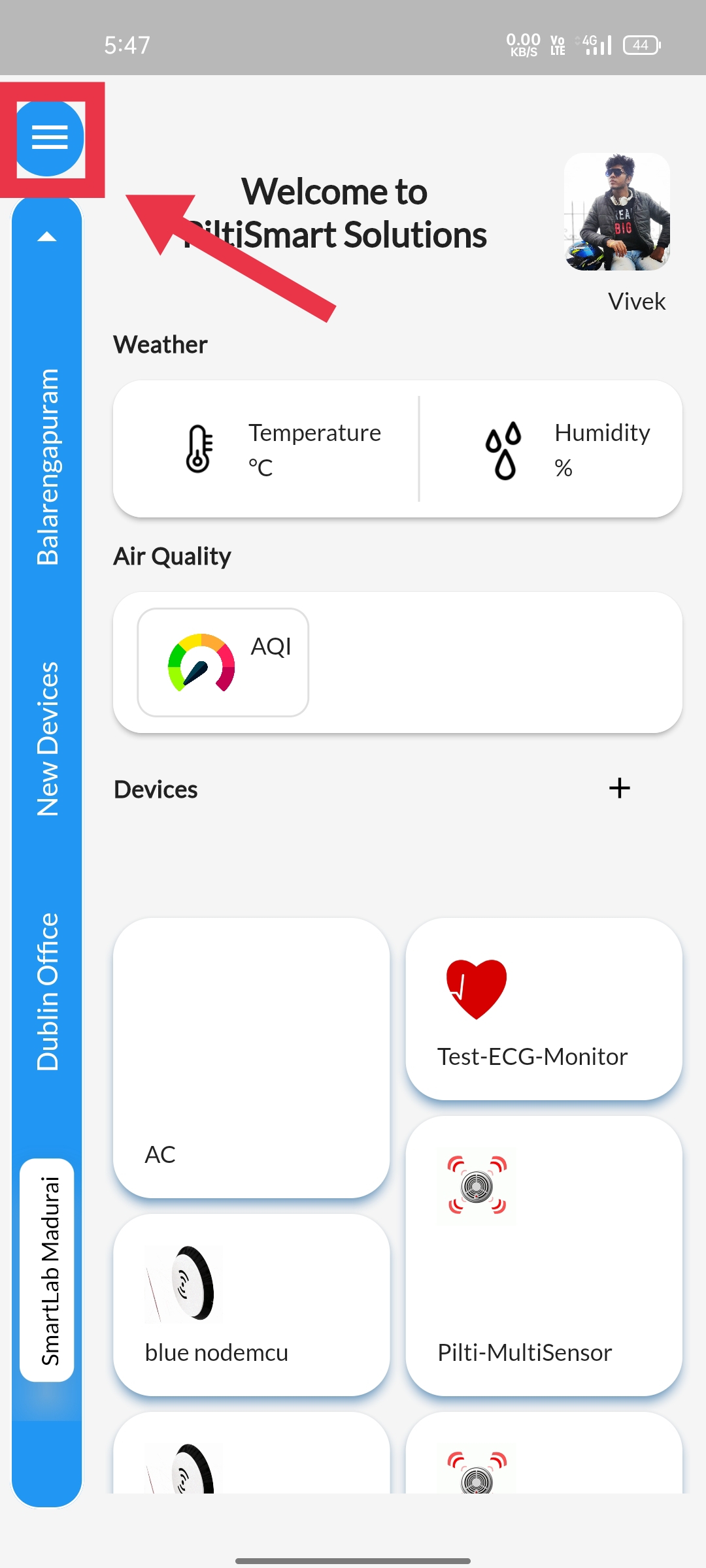 STEP 2
Select the Registry option available.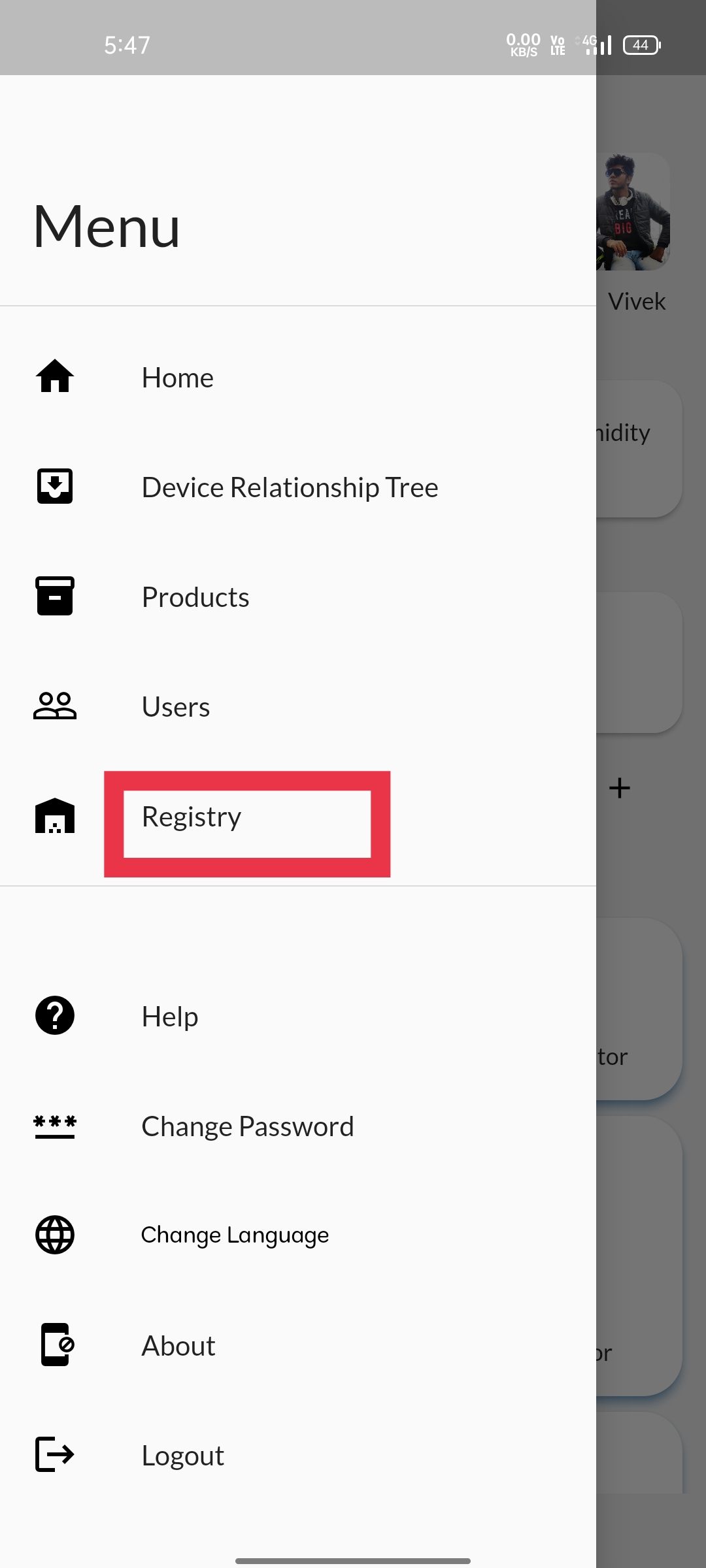 STEP 3
Click on the delete button at the right, & Available in the device registry tab itself.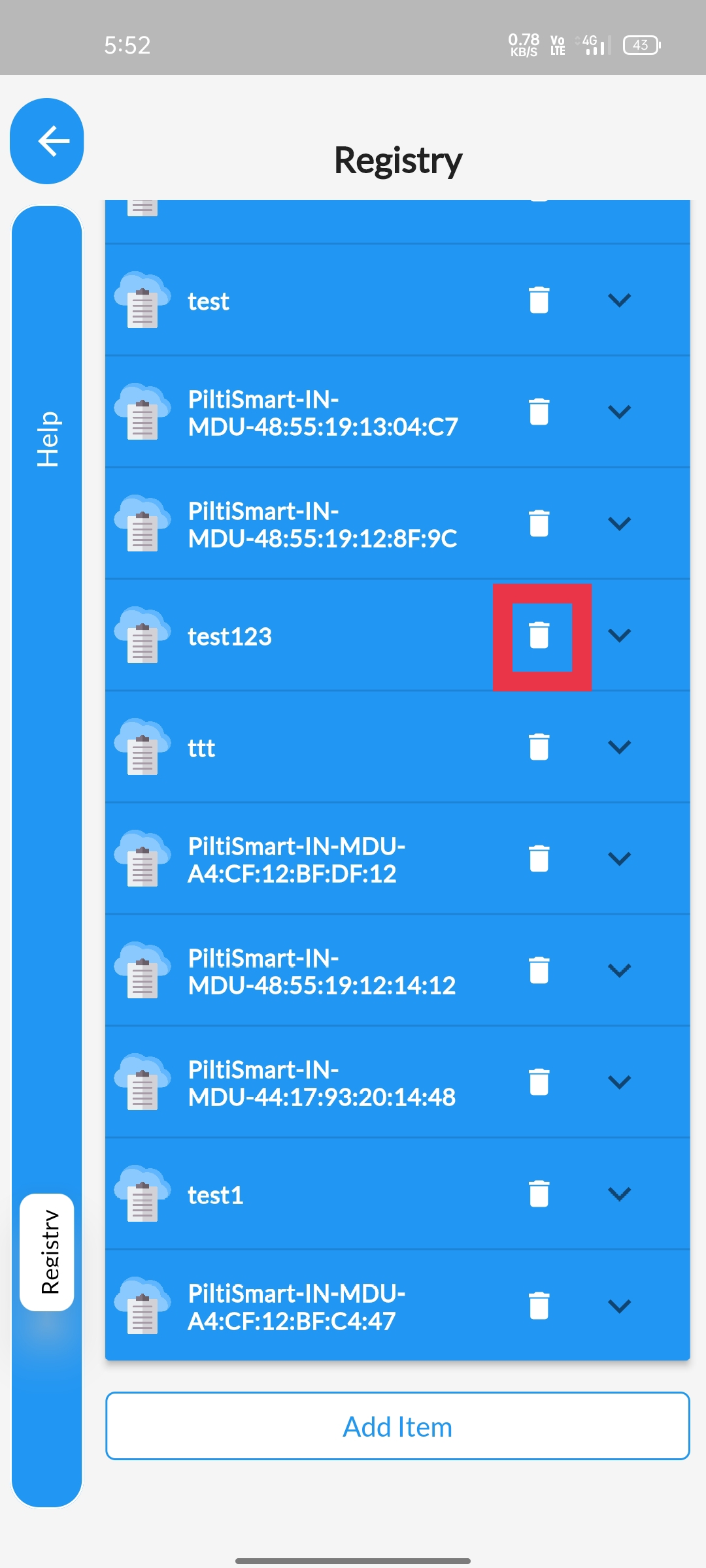 STEP 4
If you are dispalyed with this warning messages,&The devivces connected to the device registry needs to be removed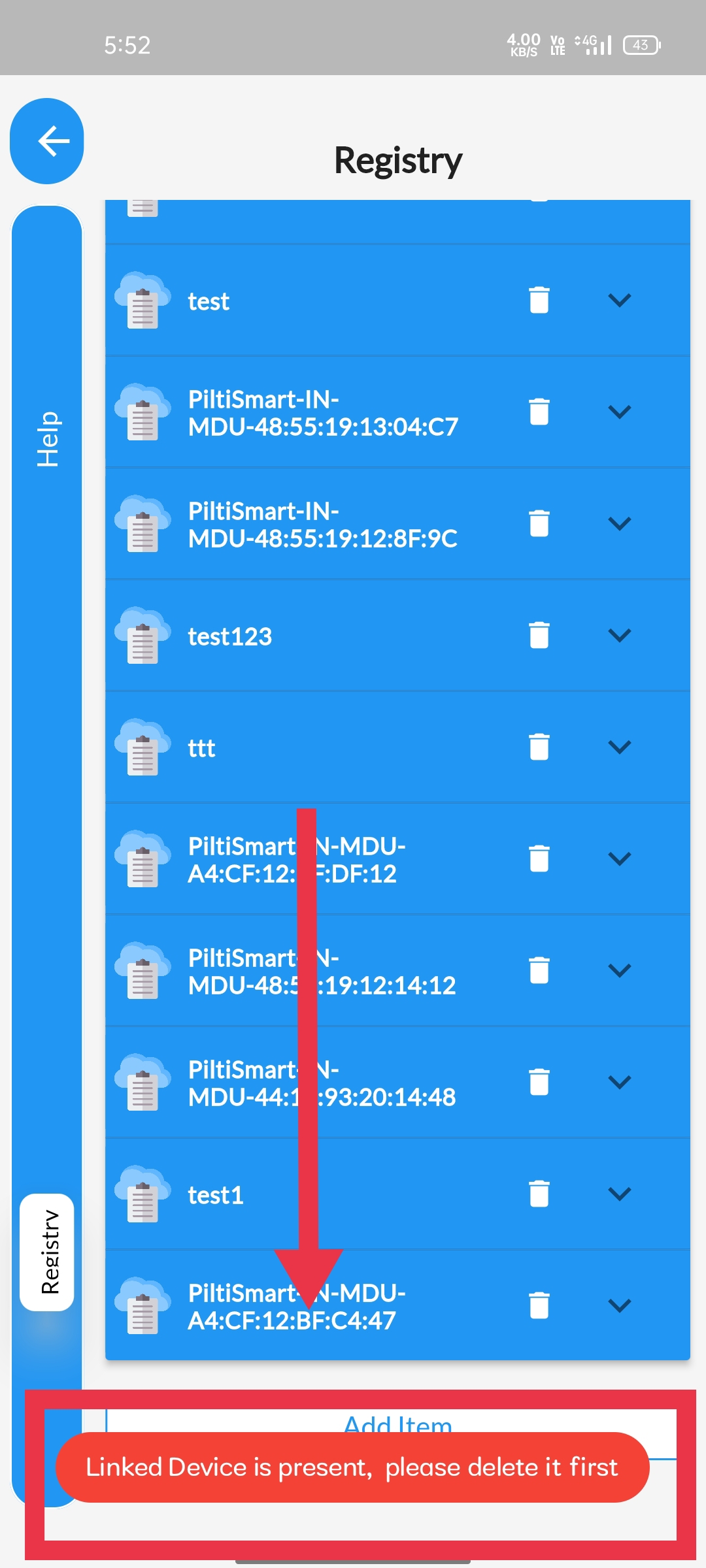 STEP 5
After removing the devices related to the registry try clicking the delete button.& you will be displayed with a confirmation pop-up.& Click yes to proceed further.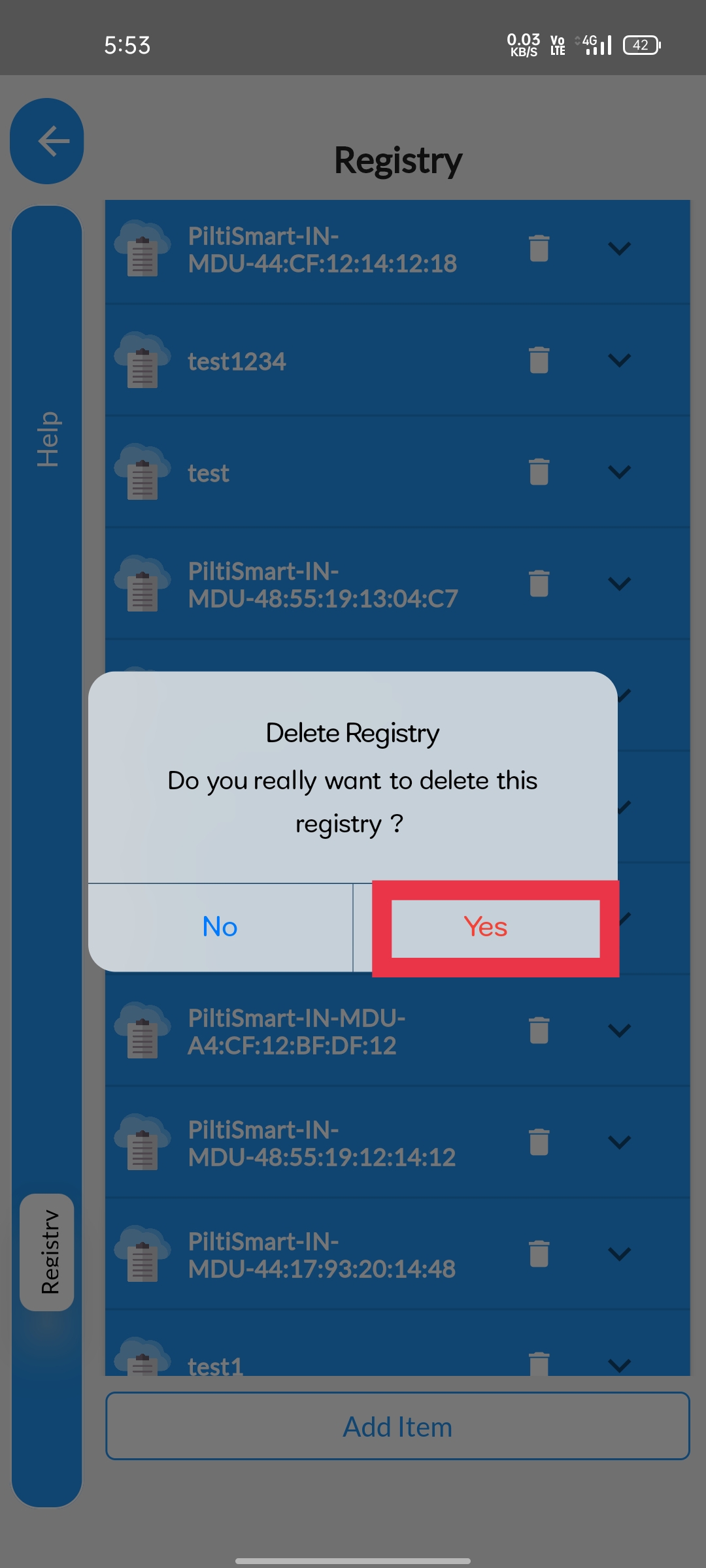 STEP 6
A device(mobile phone) Authentication tab will appear,& asking either your bio-metric(fingerprint) &or the passcode/pincode/pattern (if there any).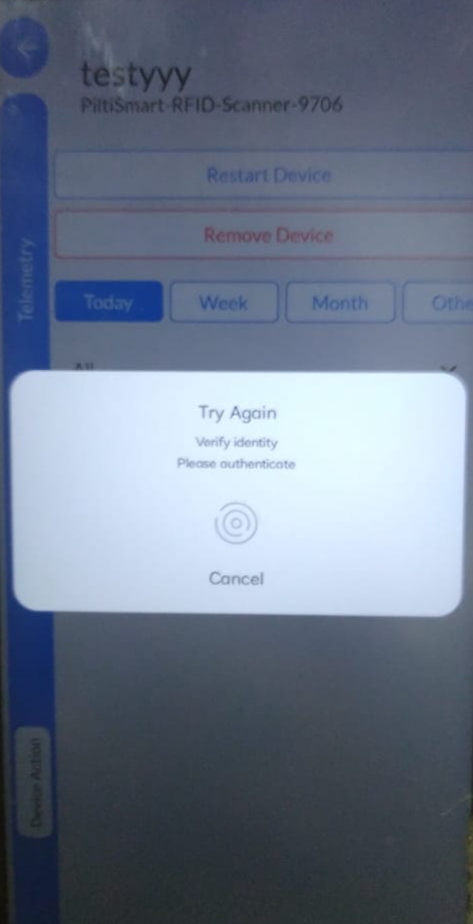 STEP 7
A confirmation message will be displayed.