STEP 1
After Enter into the Smarty App ,Click the Register here Button.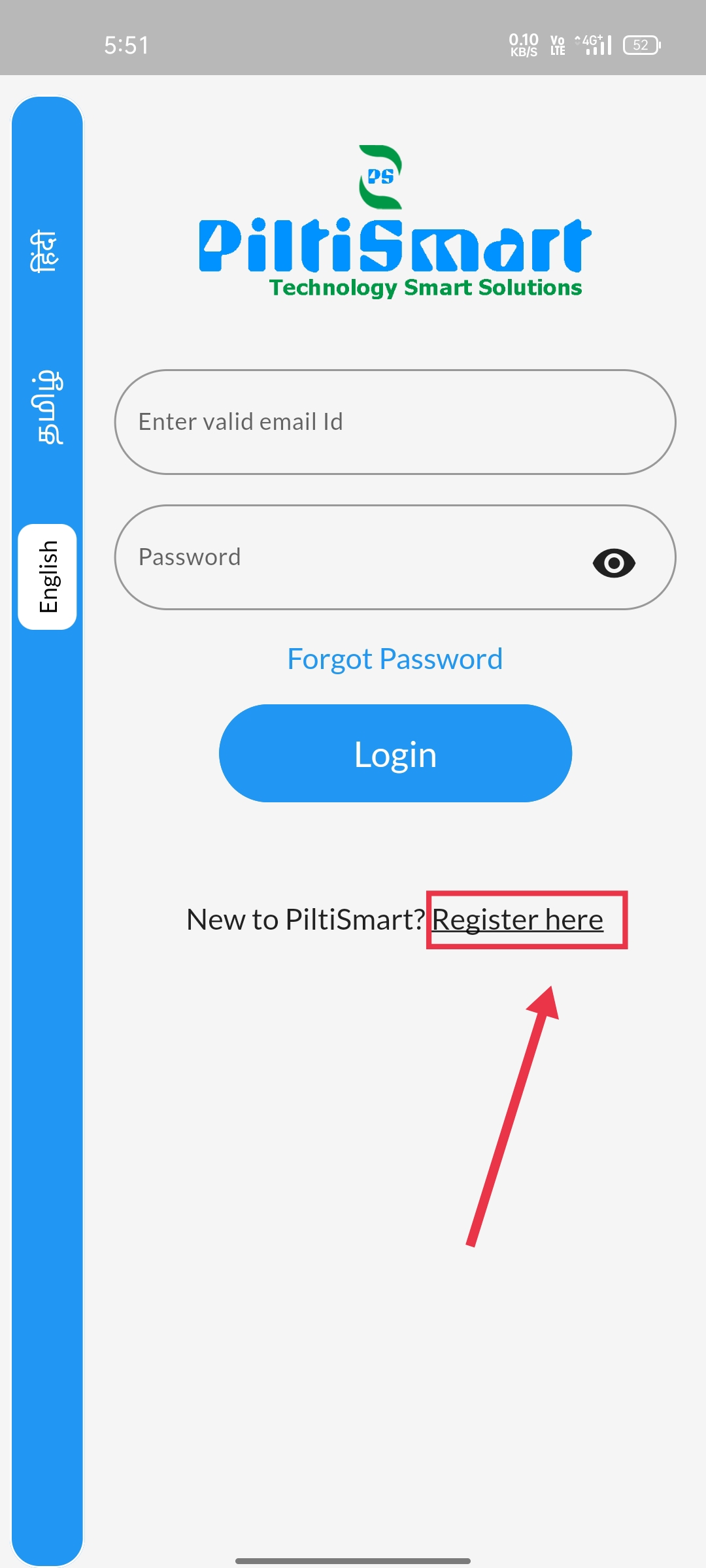 STEP 2
Enter Your Device ID in that box You Will Appear and verify that.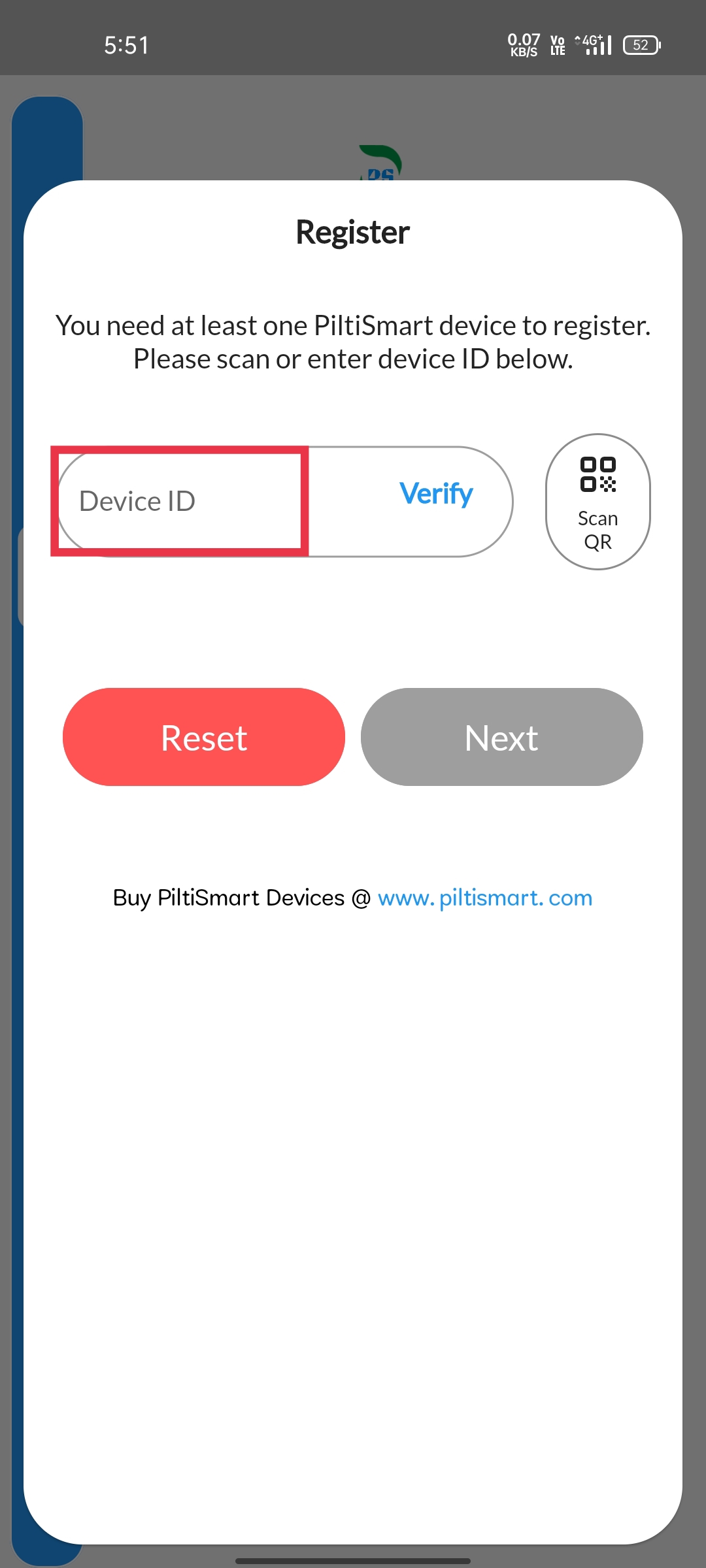 STEP 3
Then Enter Phone Number and get OTP then click Next Button.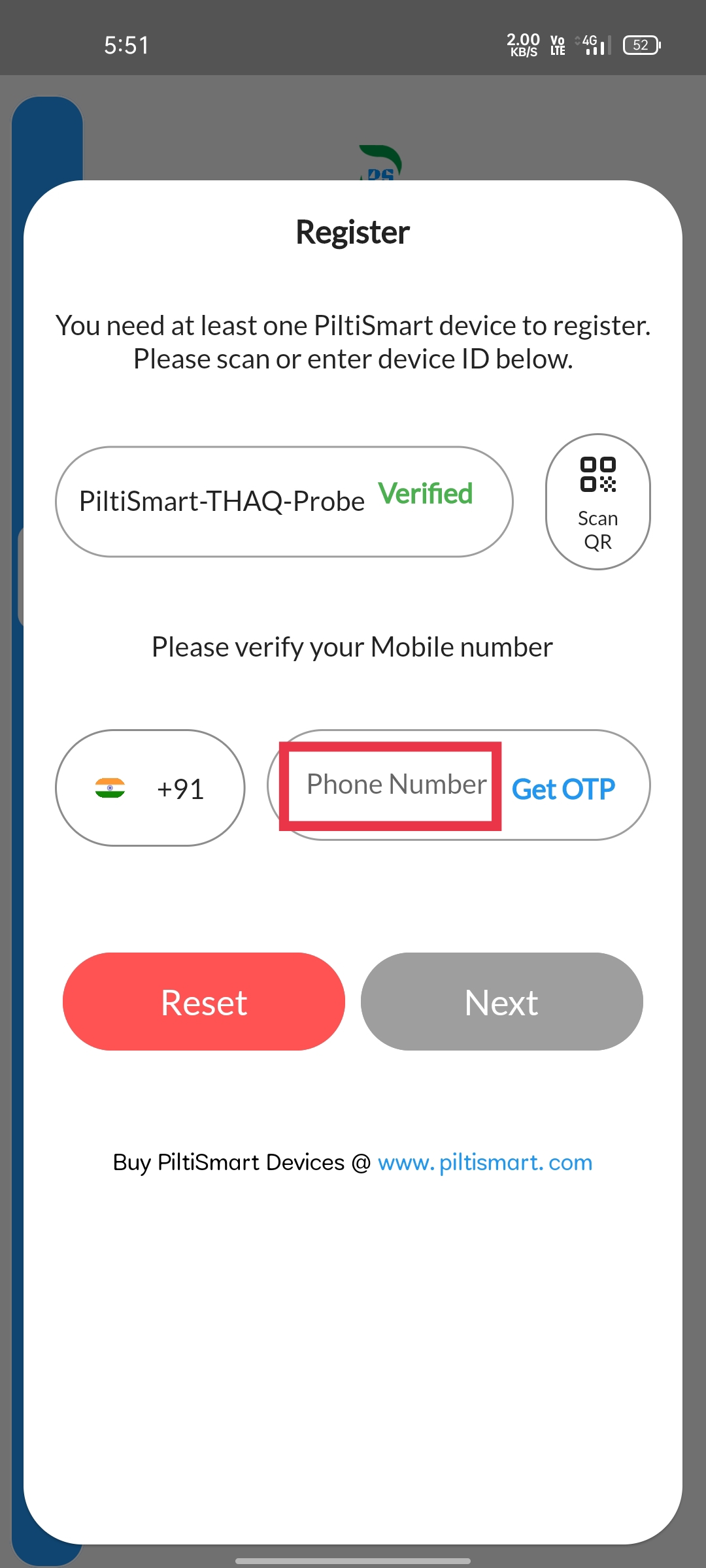 STEP 4
Enter your Mail & Get OTP then click Next Button.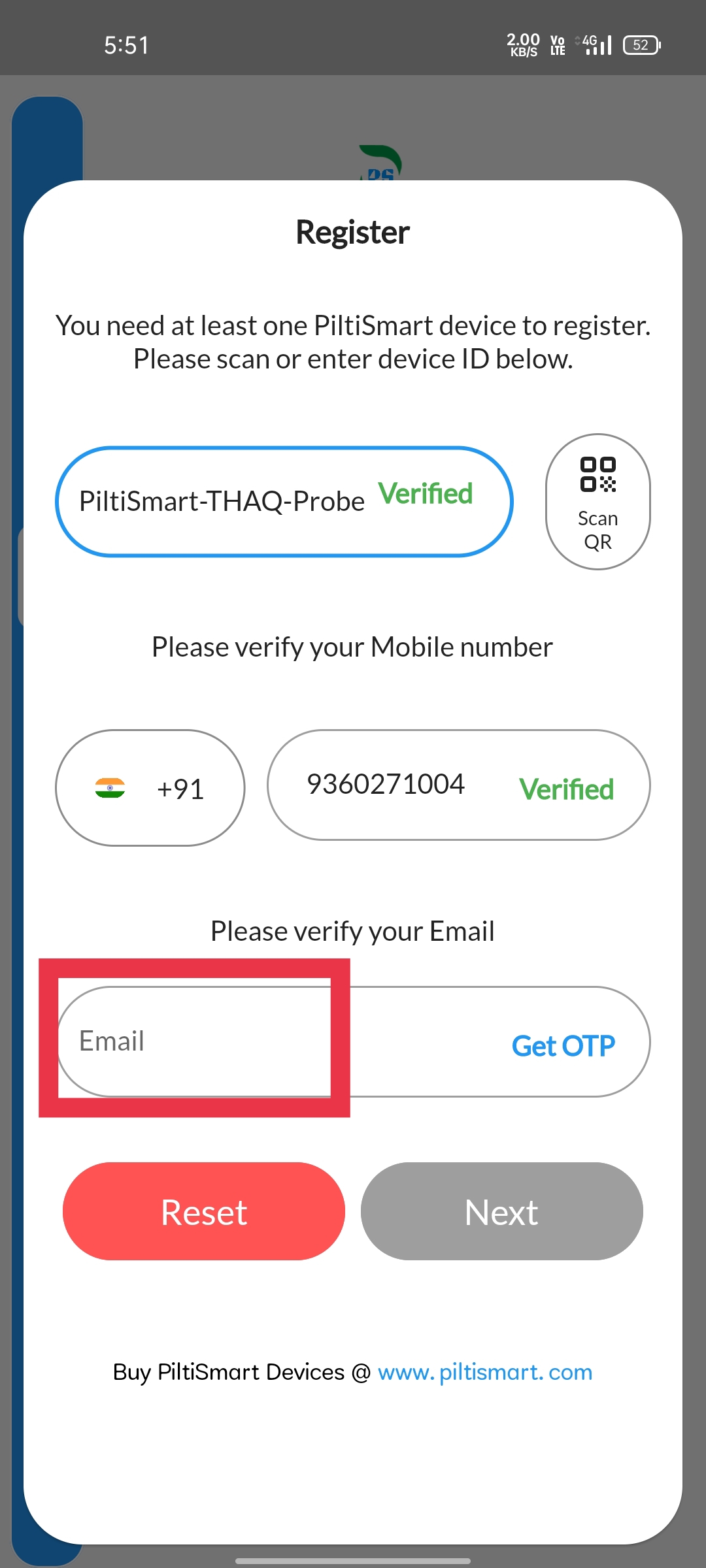 STEP 5
You Can Swipe & Select the Suitable Option do you want,Next Enter the Name and Click the Next Button.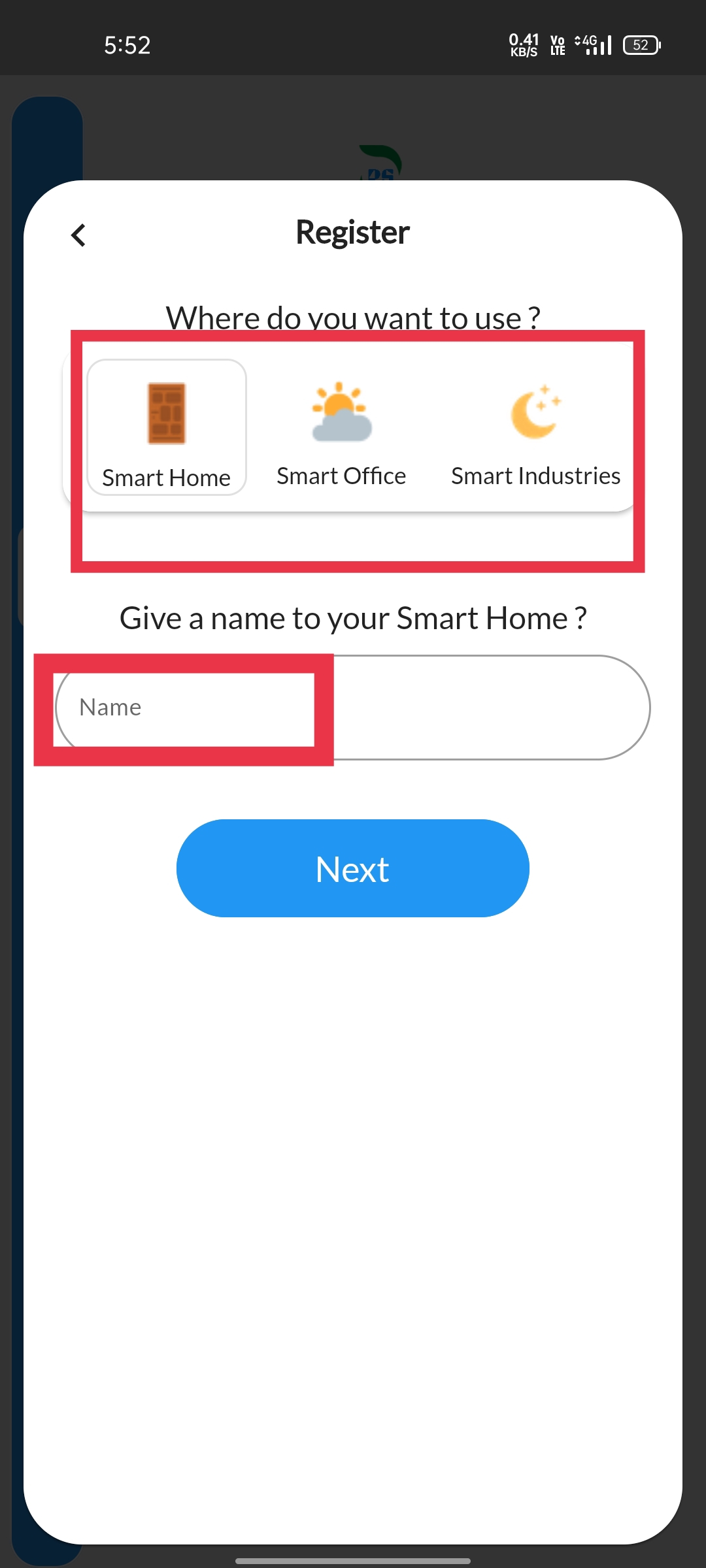 STEP 6
Enter the Details about that Information and Click the Complete Registration Button.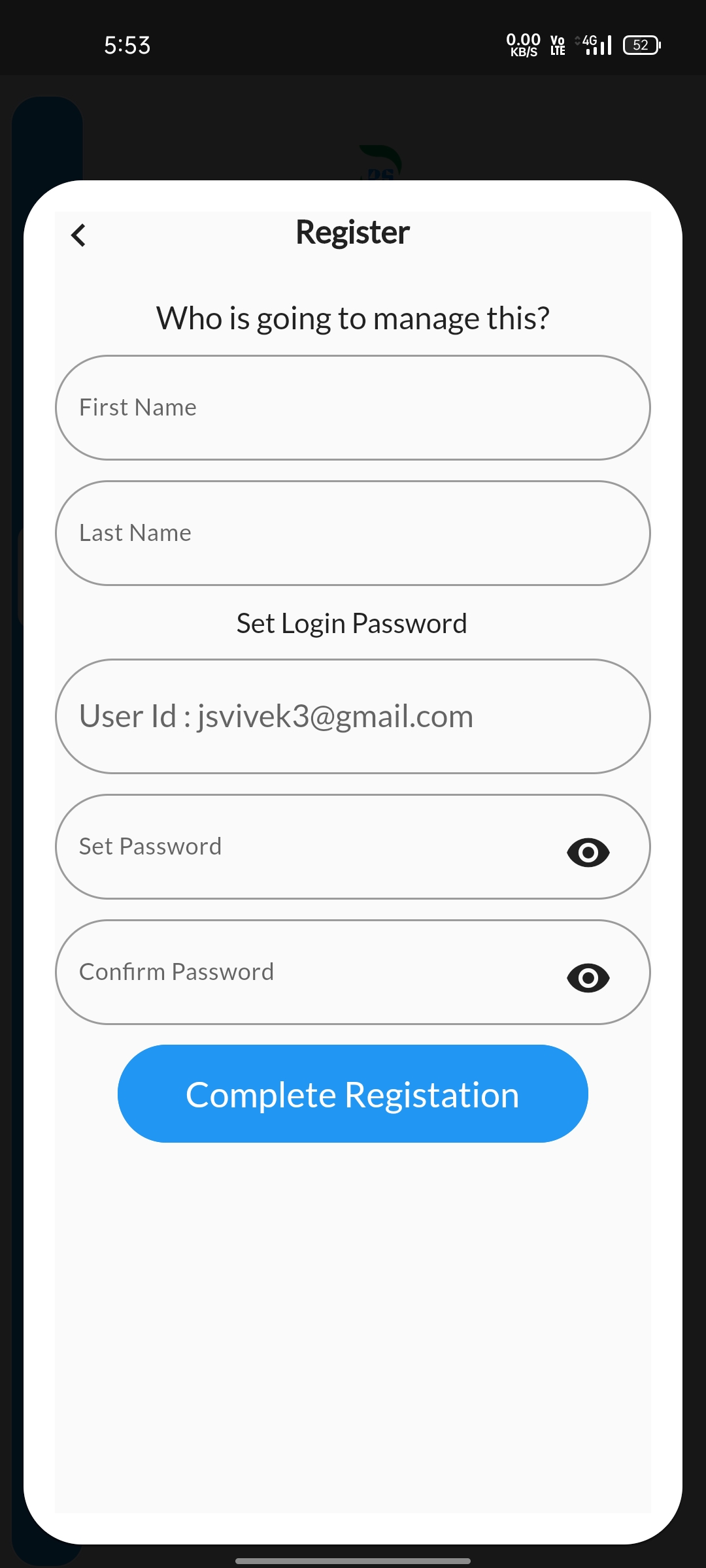 STEP 7
Finally Registration will be Completed it will be appears on it.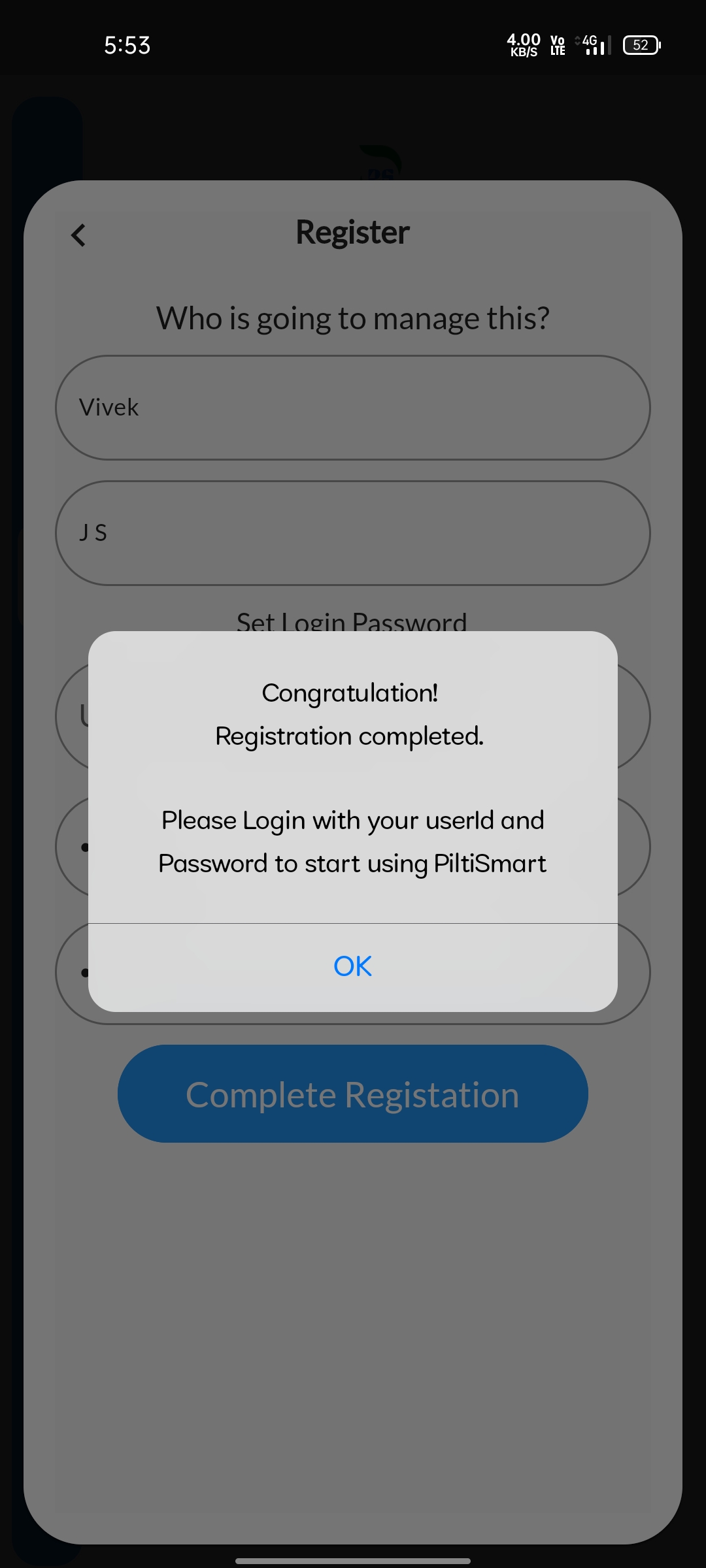 STEP 8
Finally Check Login with your Registered Mail and Password.