STEP 1
To view the Device-relation Tree, Click on the Dashboard.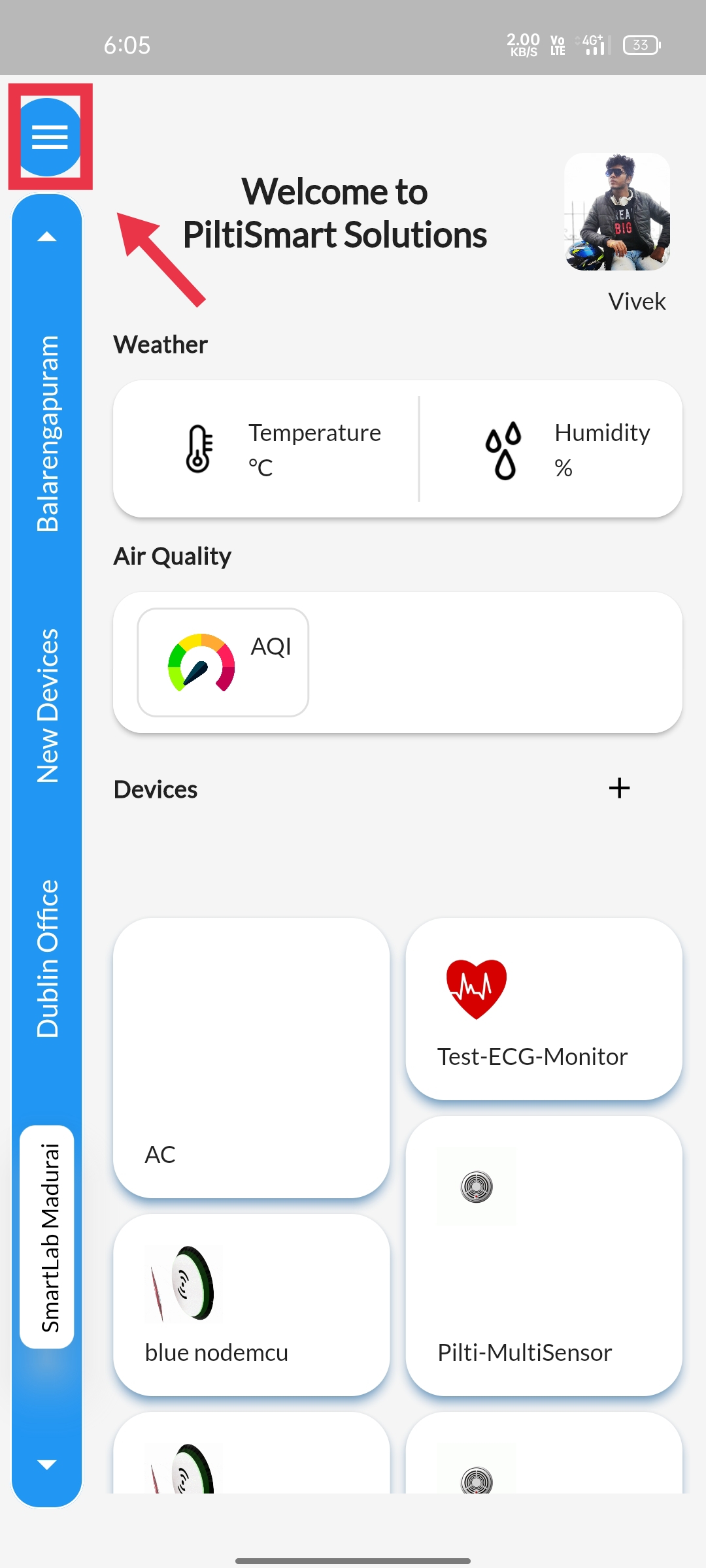 STEP 2
Select the Device-Relation Tree option available.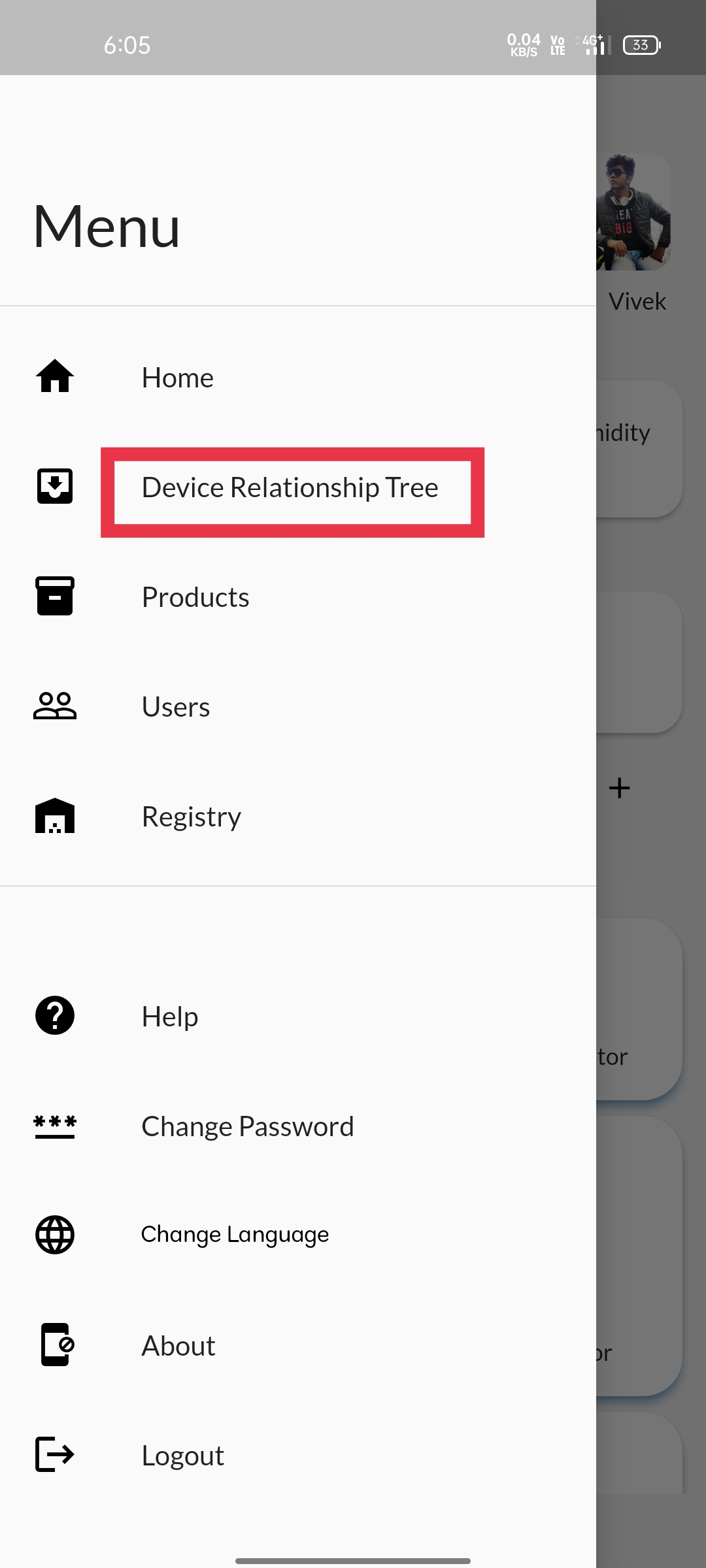 STEP 3
Click on the navigation buttion at the right, & Available in the device tab itself.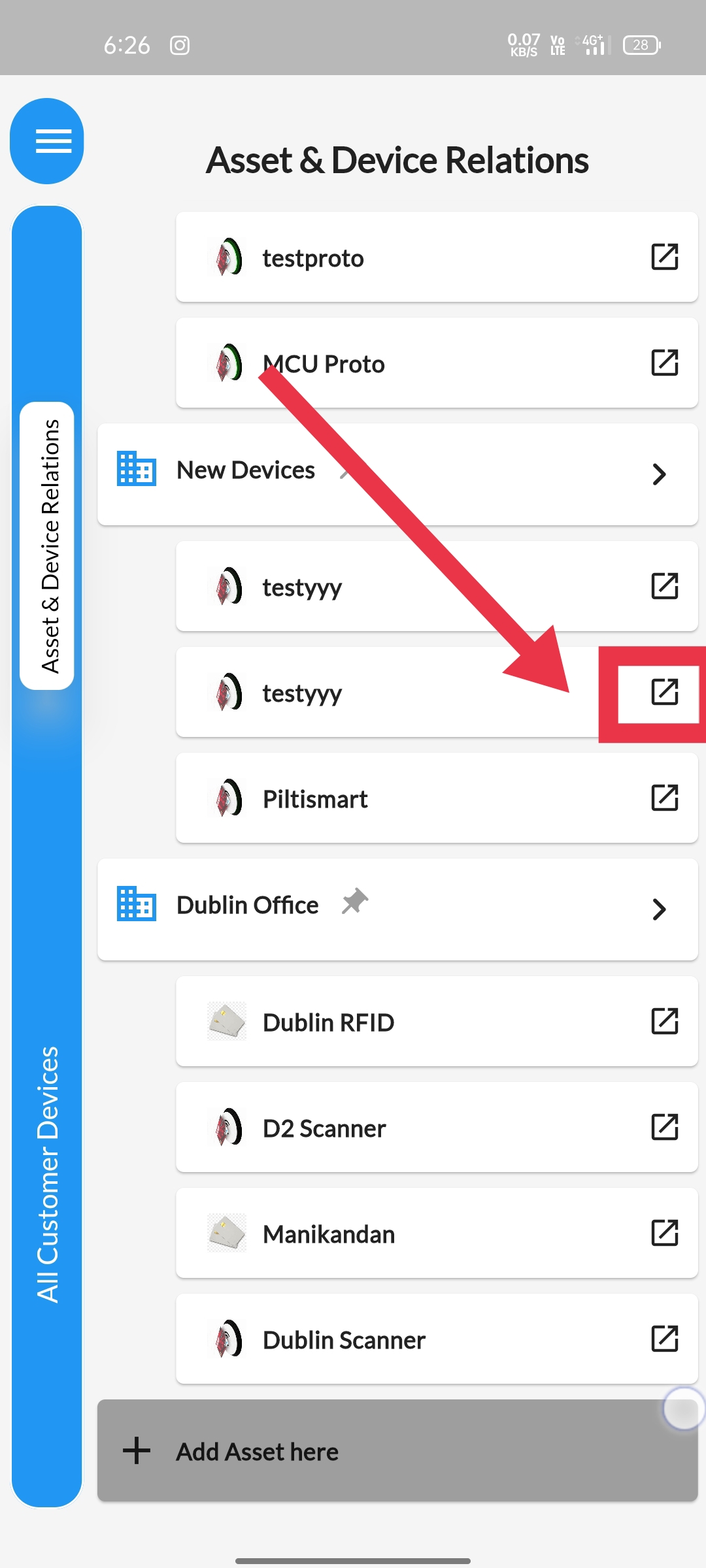 STEP 4
Click on the more option available in the right bottom corner,&To navigate the device options.
STEP 5
Click on the "device actions" option displayed in the side panel&To access the options available.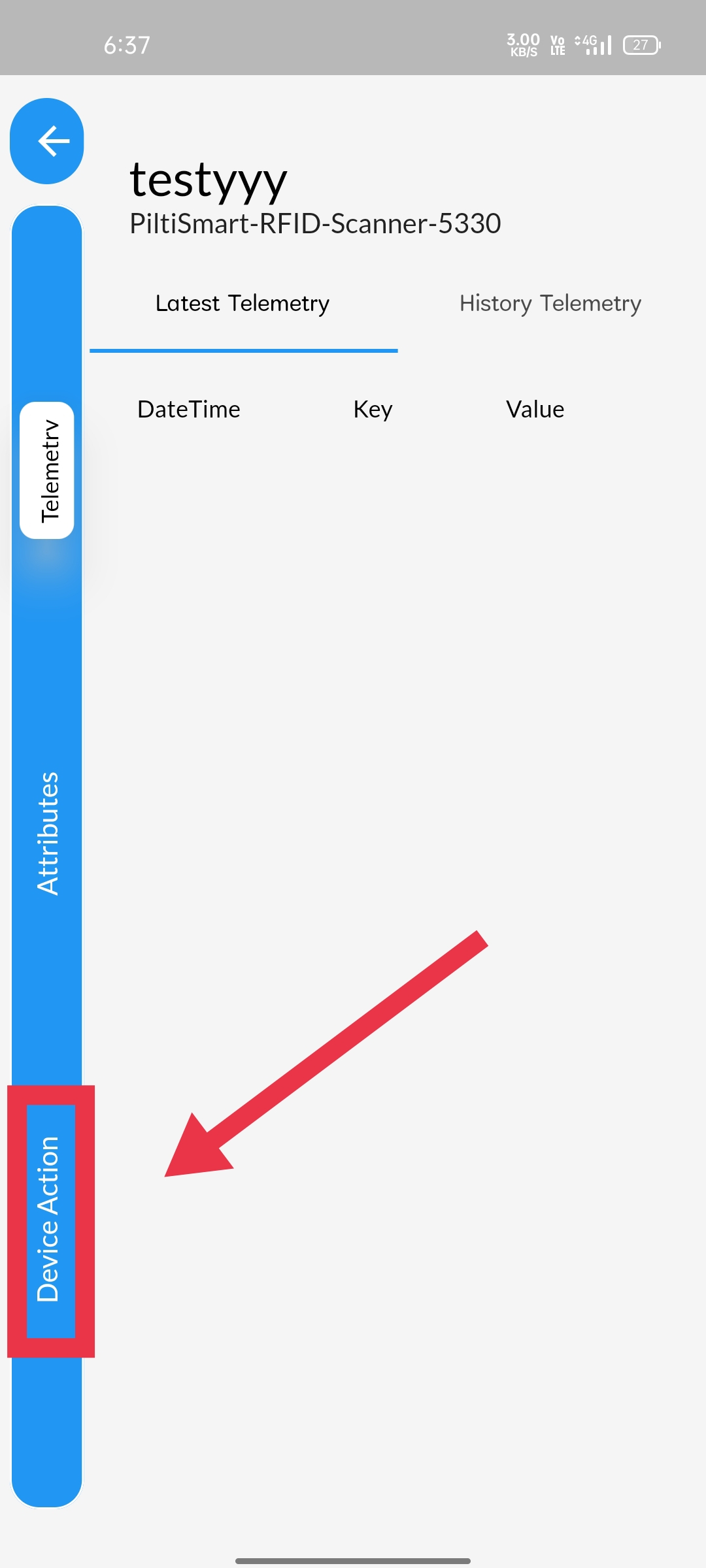 STEP 6
Click on the "remove device" to delete the device.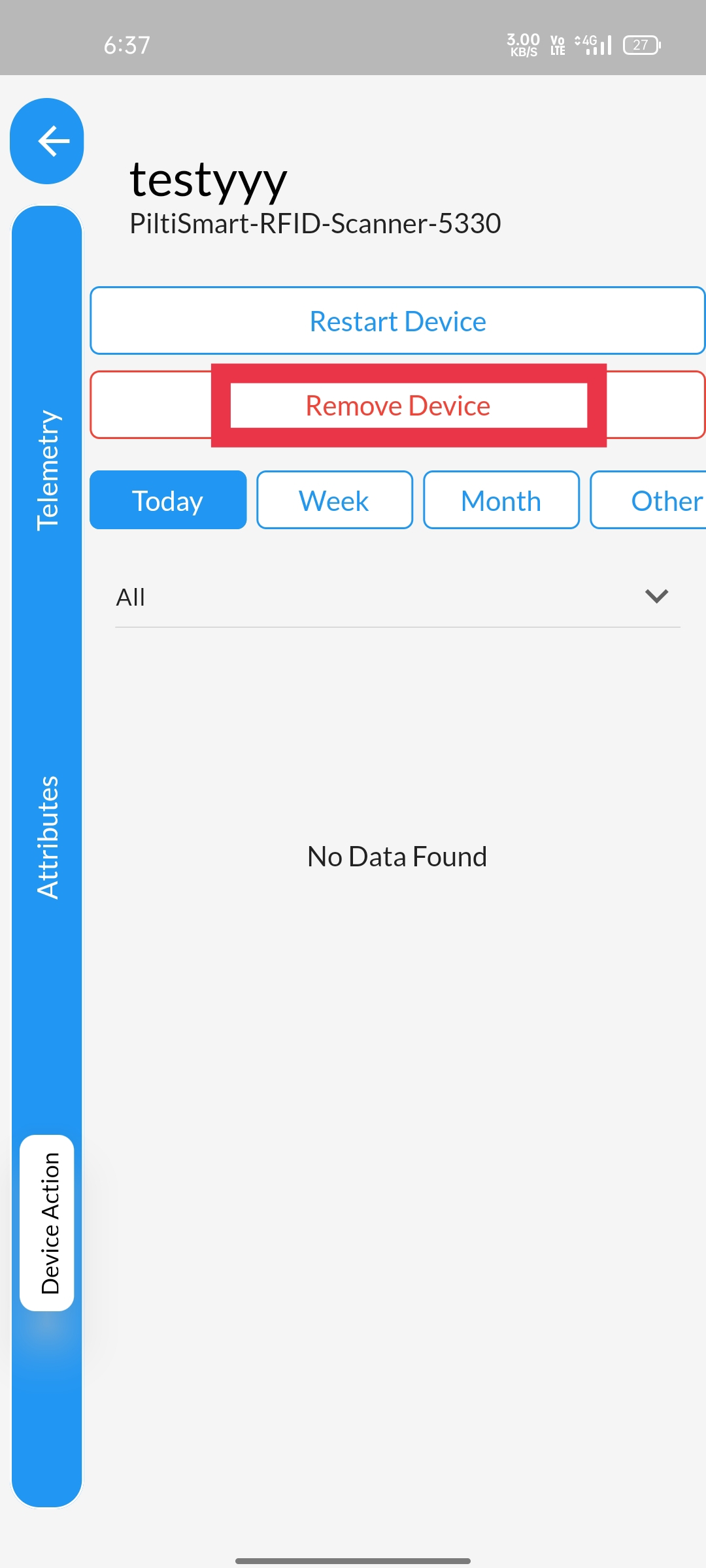 STEP 7
Click on Yes if you wish to delete the device.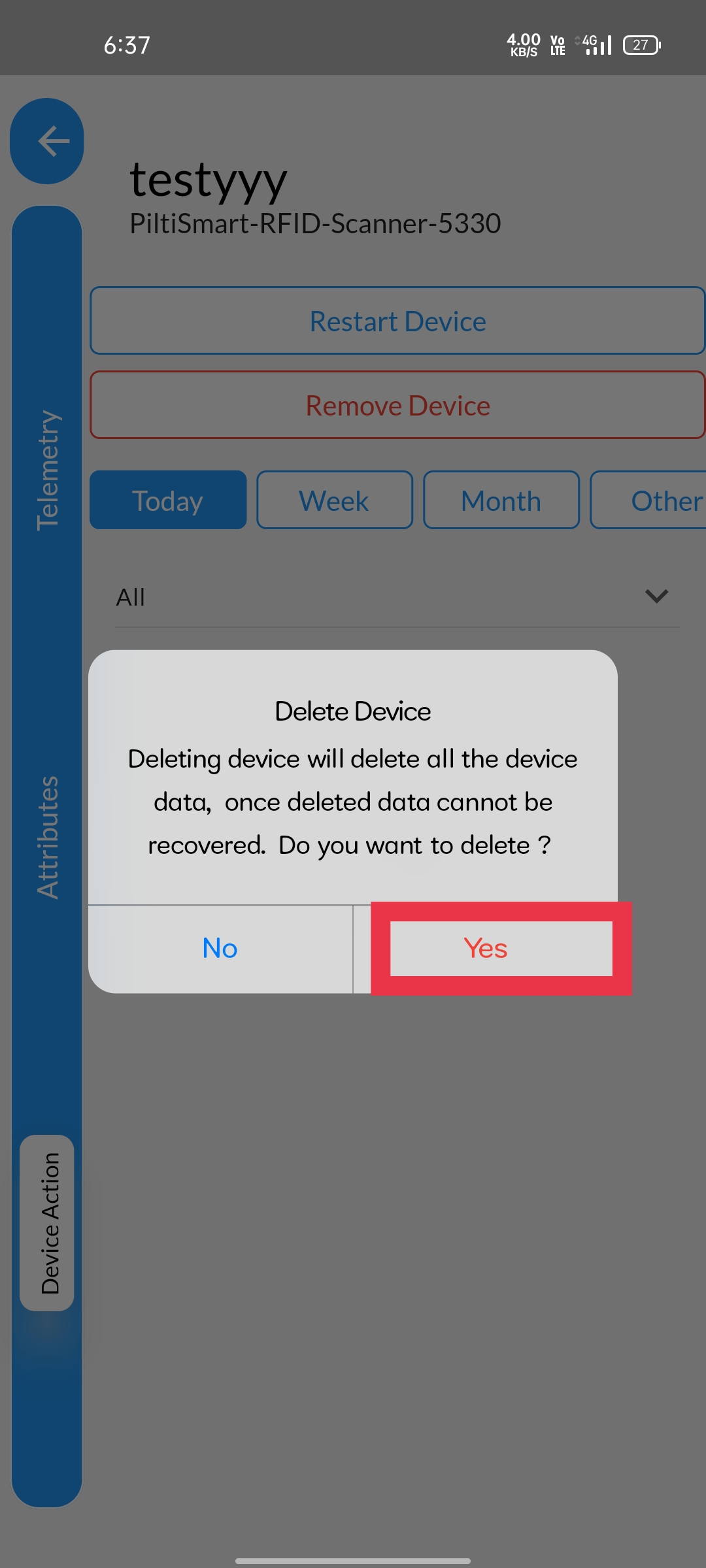 STEP 8
A device(mobile phone) Authentication tab will appear,& asking either your bio-metric(fingerprint) &or the passcode/pincode/pattern (if there any).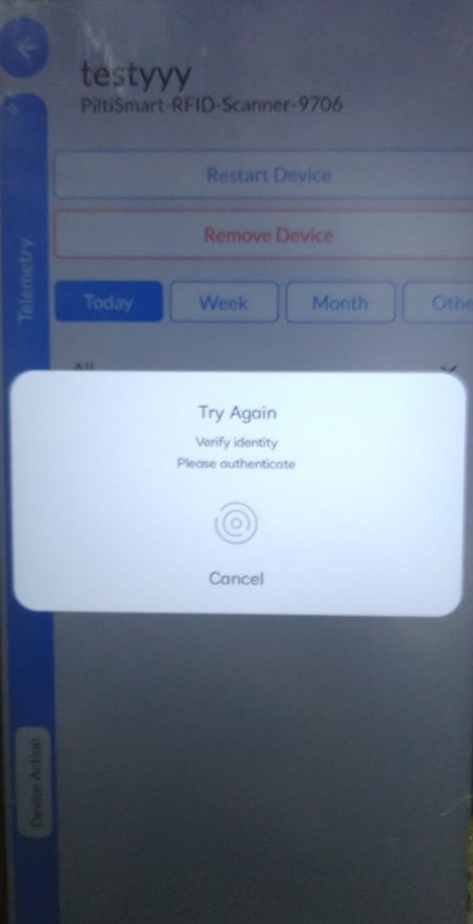 STEP 9
After the verification, Confirmation message will be displayed &informing that device is deleted sucessfully.